Full Moon Sturgeon Moon Ritual to do ...
What is the meaning of the Sturgeon Moon?
A Sturgeon Full Moon symbolizes endurance and resilience. This fish represents incredible strength and a powerful decision-making. Sturgeon fossils have been found from 170 million years ago and they still live in North America and Eurasia.
The symbolism of fish also connect us with the Water Element 🜄, which means awareness and communication with the spiritual realms.
TKBF invites you to try this ritual August 1 or during the 3 days of the Full Moon
Along with Shop some of Zen Collection to add to your practice.  
Check out our Moonstone Items like these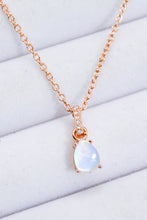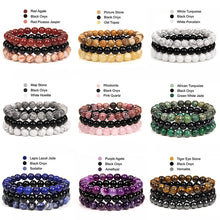 Now for the Ritual best to do this Tuesday but any of the 3 days of the Full Moon is good.  This is to banish something in your life remove, like a bad habit, or something that know longer serves you.  It could be extra weight, blocks in your business, or anger or depression or something in a relationship.  It is important that you do a cleansing bath before doing this .  These are the things we recommend for your bath.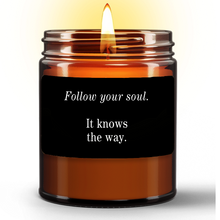 CANDLES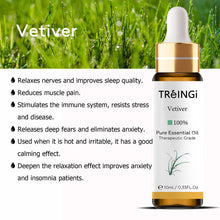 ESSENTIAL OILS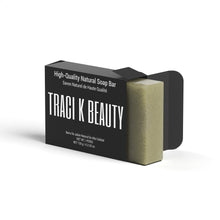 ORGANIC SOAP BATH BUNDLE
Now for the Ritual plus add some bonuses 
CLICK ON THE IMAGE BELOW AND REGISTER FOR IT.