THIS PROGRAM IS FULL PROGRAM AND SESSIONS
PLUG AND PLAY OUR COUCH TO YOURS

WHAT IS ENERGY MEDICINE AND BINAURAL BRAINWAVES THERAPY?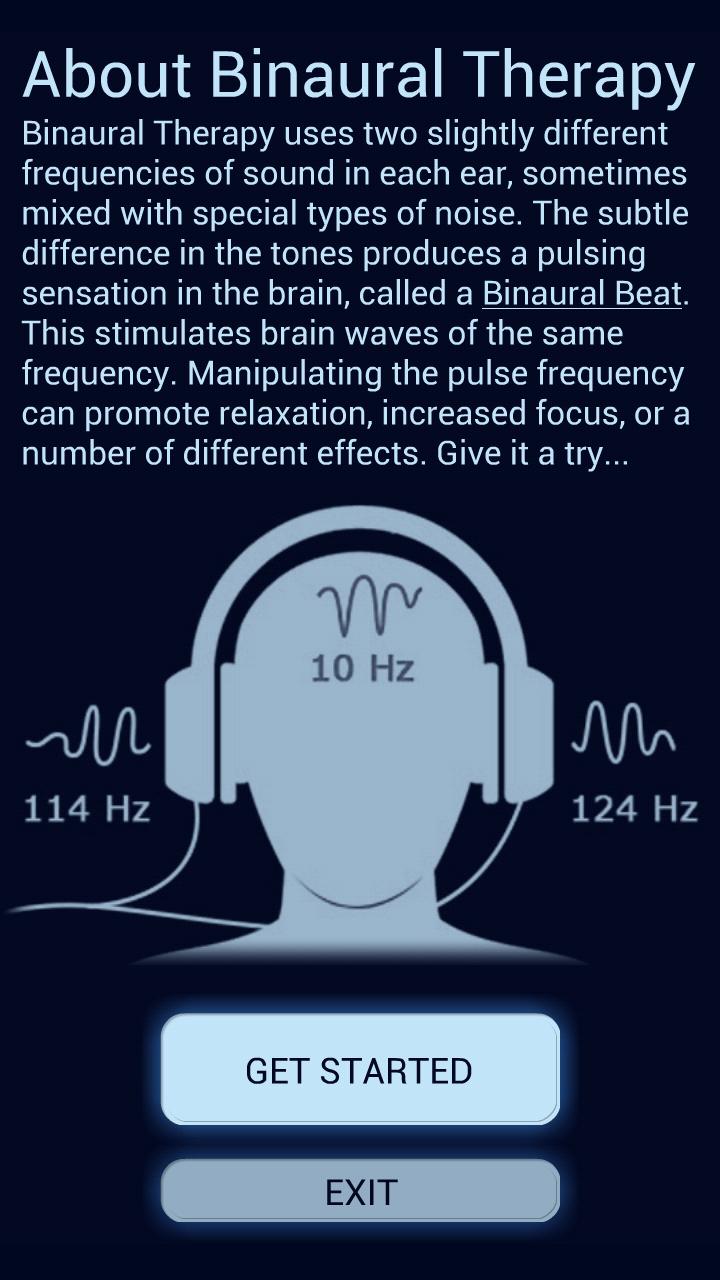 YOU WILL RECEIVE GUIDE AND FULL SESSION 
Energy medicine is not a substitute for traditional medical treatment, but should be used as a complementary practice. By taking part in this you are at your own risk and sign a waiver as such.